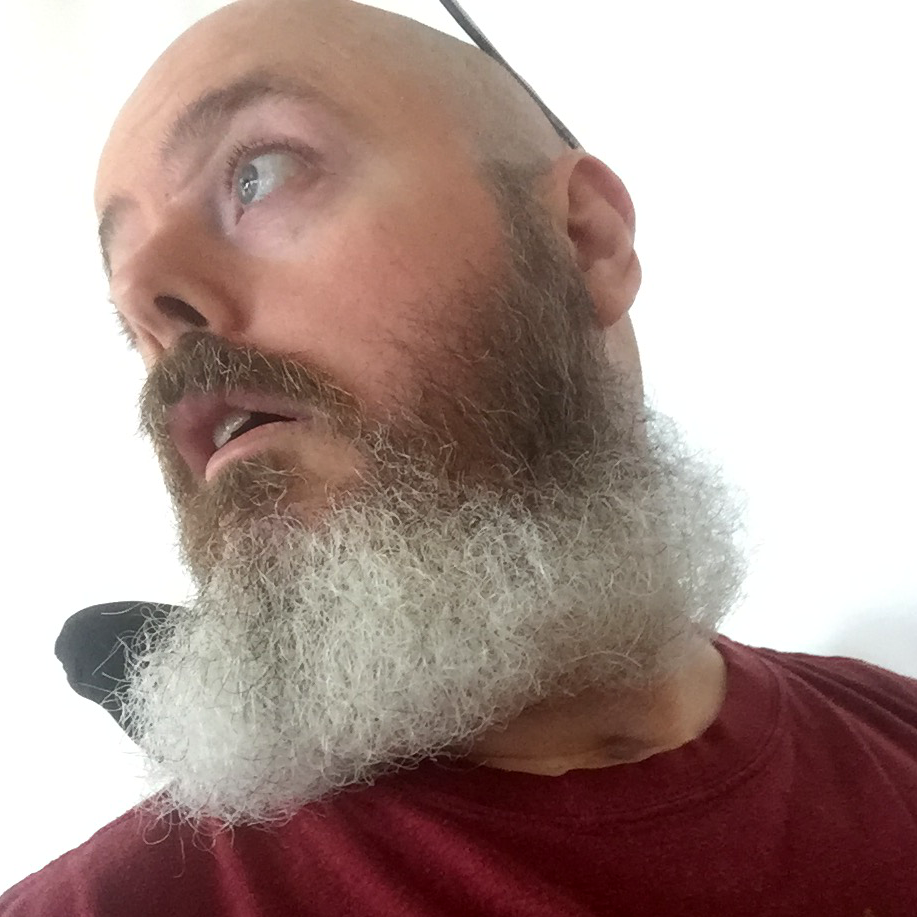 My name is Johnny, and I'm merely one of many
But I'm so much more than a disabled web developer. Plus, as evidenced by my continued existence, I'm also a stubbornly thriving plant powered antifascist!
While there's little that is unique about my name offline, I try, however, to provide myself a noteworthy "voice" through various means online: I blog about my life as a quadriplegic; co-organize #a11yTO; perform web accessibility assessments and manual keyboard centered user tests; guest write; code on Github (har!), jabber on Twitter and post the visual equivalent of jabbering to Instagram.